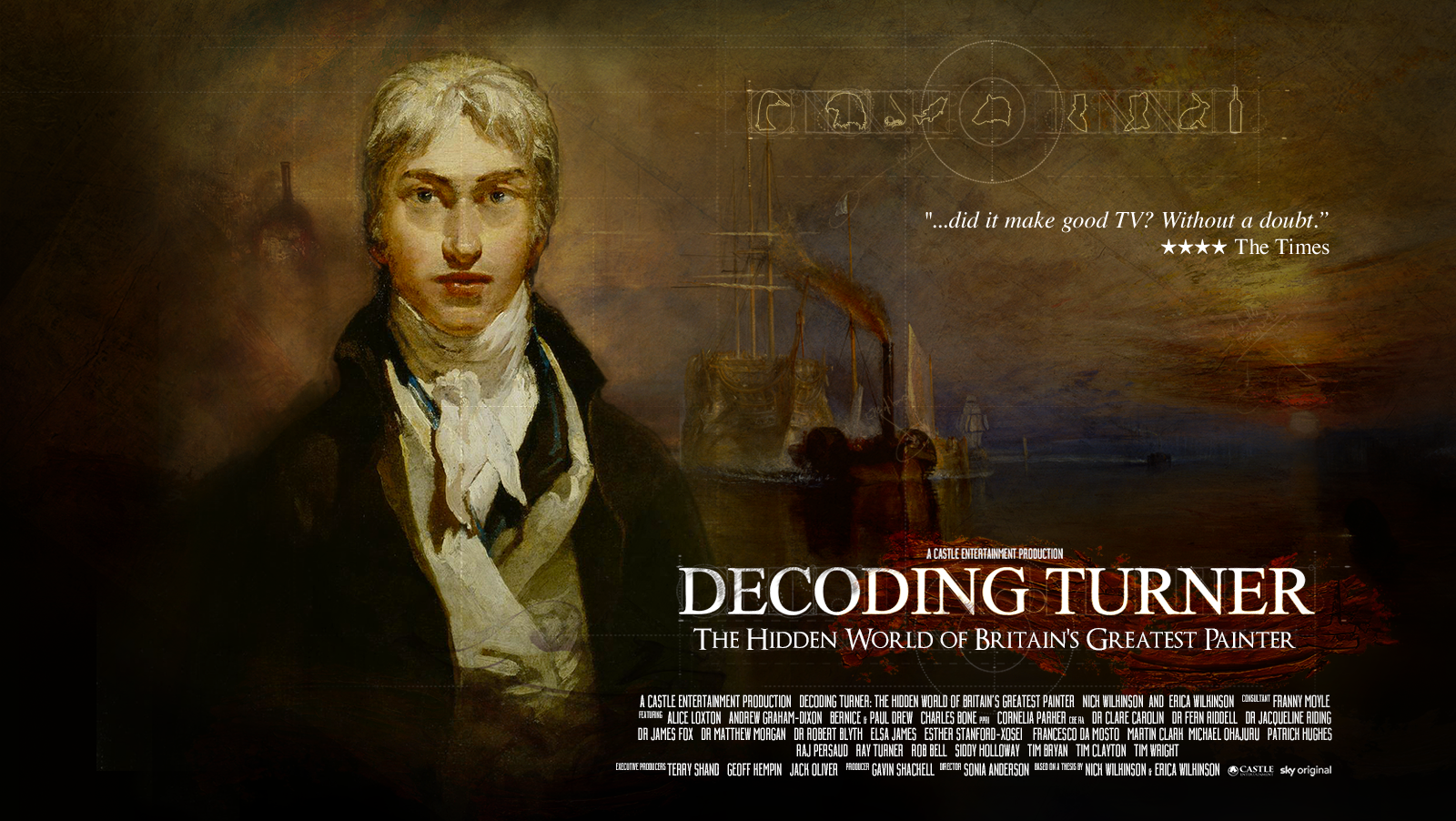 JMW Turner's paintings are world famous, but what if they're not what they seem? This revealing documentary film could change the way we interpret some of Turner's most familiar works as two plucky enthusiasts, joined by art historians and academics, reveal the startling hidden codes they believe are woven into his paintings. Follow their Da Vinci Code-esque quest as they delve into the unseen images which have been staring out from their frames for centuries.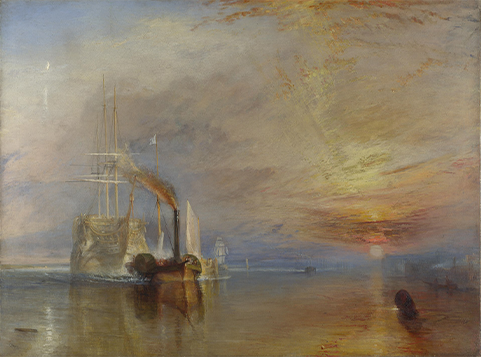 Brace yourself for an exciting journey of discovery as Castle Entertainment gears up for production on four compelling new original documentaries.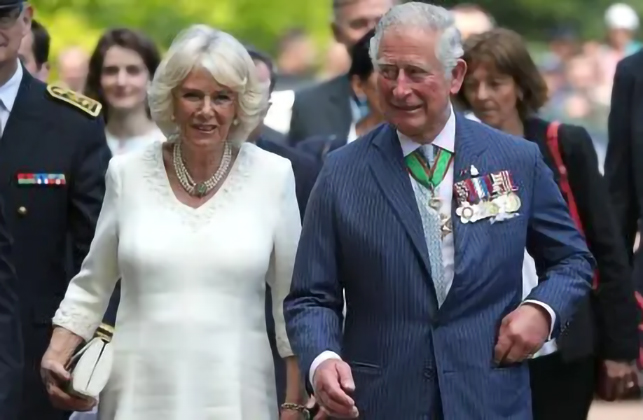 Royal Revelations
Get an exclusive look into the inner workings of the elite protectors of the Royal family as we unveil hidden truths and take you behind the scenes of the world's most talked-about family.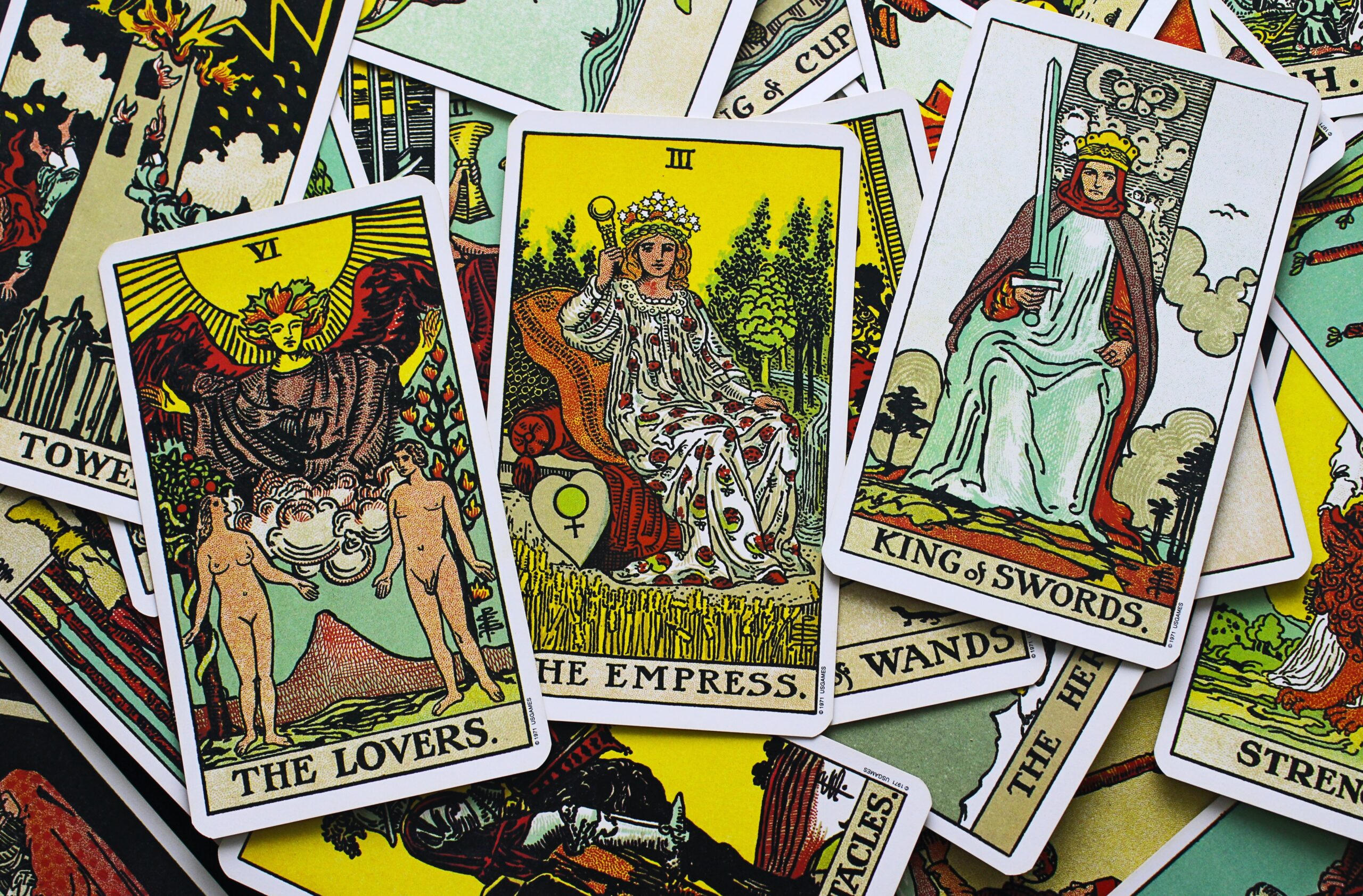 Occult Odyssey
Take an enlightening journey through one of the world's most intriguing subjects as we explore the mysterious realm of an occult legend.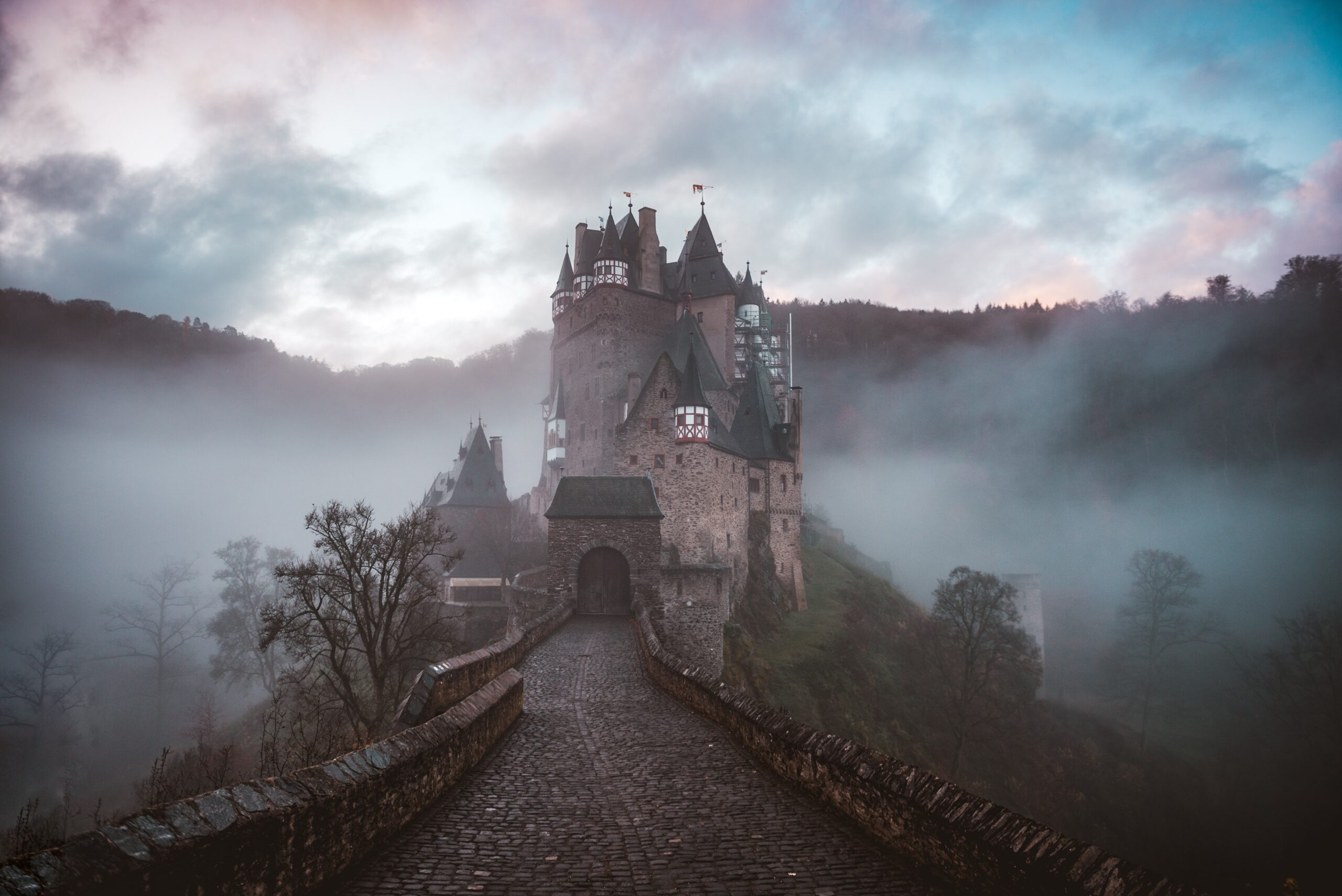 Fright Night
Join us as we venture into the chilling realm of one of horror's most enduring icons and uncover all-new secrets in this spine-tingling exploration.
Stories that resonate, for a global audience…

Castle Entertainment is led by Terry Shand and Geoff Kempin. Between them, the ex-Eagle Rock chief execs have generated 1000's of hours of television and film content across four decades, including over 700 documentary titles covering military history, travel, culture, factual historical, music and the arts. Many titles have been produced in association with broadcast partners across both sides of the Atlantic, including Sky, Discovery, PBS, BBC and ITV.
Castle Entertainment is on a mission to establish an all-new, award-winning catalogue of features and documentary titles for a 21st century audience. The company is currently in production on a number of titles for broadcast across global television networks.

Terry Shand and Geoff Kempin have been at the forefront of the entertainment industry for over four decades. Terry founded Castle Communications in 1983, primarily as a record company that later moved into film and television. Over the next fourteen years Castle would grow into one of the largest and most successful independent music companies in Europe, employing over 150 people with offices across three continents. Terry moved Castle into television and film, with Geoff joining the company, in the mid to late 80's, producing 1000's of hours of content that covered everything from live music films to travel, cultural, military history and music documentaries. When it was sold in the late 90's Castle boasted one of the biggest recorded music and audio / visual catalogues in the World.
Terry and Geoff would then continue building on the success of Castle in their next company, Eagle Rock Entertainment, which over 20 years became the number one name in recorded music concerts and music-related documentaries, producing award winning content from the likes of the Rolling Stones, John Lennon, Dr Dre, Eric Clapton, The Bee Gees, Miles Davis, Eminem, Elton John, Queen, Aerosmith, Madonna, The Doors and many more. Several of these films either won or were nominated for both Grammy and Emmy TV and film industry awards. Eagle Rock was acquired by Universal Music in 2014 with Terry remaining at the helm for five more years, where alongside Geoff he greenlit the critically acclaimed SKY/PBS co-production Icons: Music through the Lens, and won an Emmy for the PBS co-production Miles Davis: Birth of the Cool.
In 2020 Terry went back to his roots, revitalising the 'Castle' brand under the newly formed 'Castle Entertainment' banner, reuniting with Geoff in 2022 alongside a renewed vision to create world-class film and television content for a 21st century audience.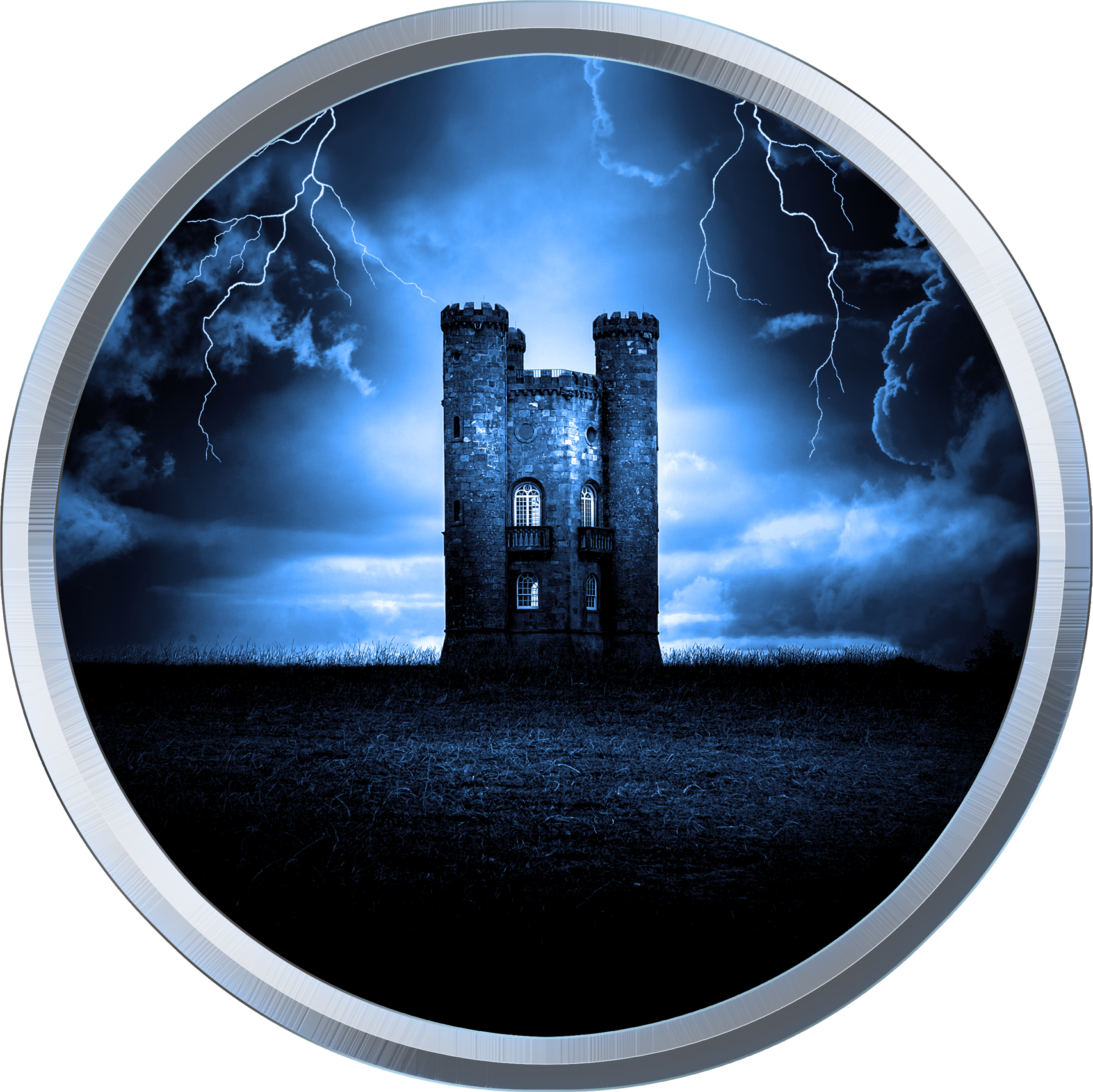 Ready to bring your story to the screen?
Fill out this form with contact info plus brief project details and we'll be in touch ASAP.
Any other questions or comments? Email us at [email protected] – we're always happy to hear from you!
© Castle Entertainment Limited 2023